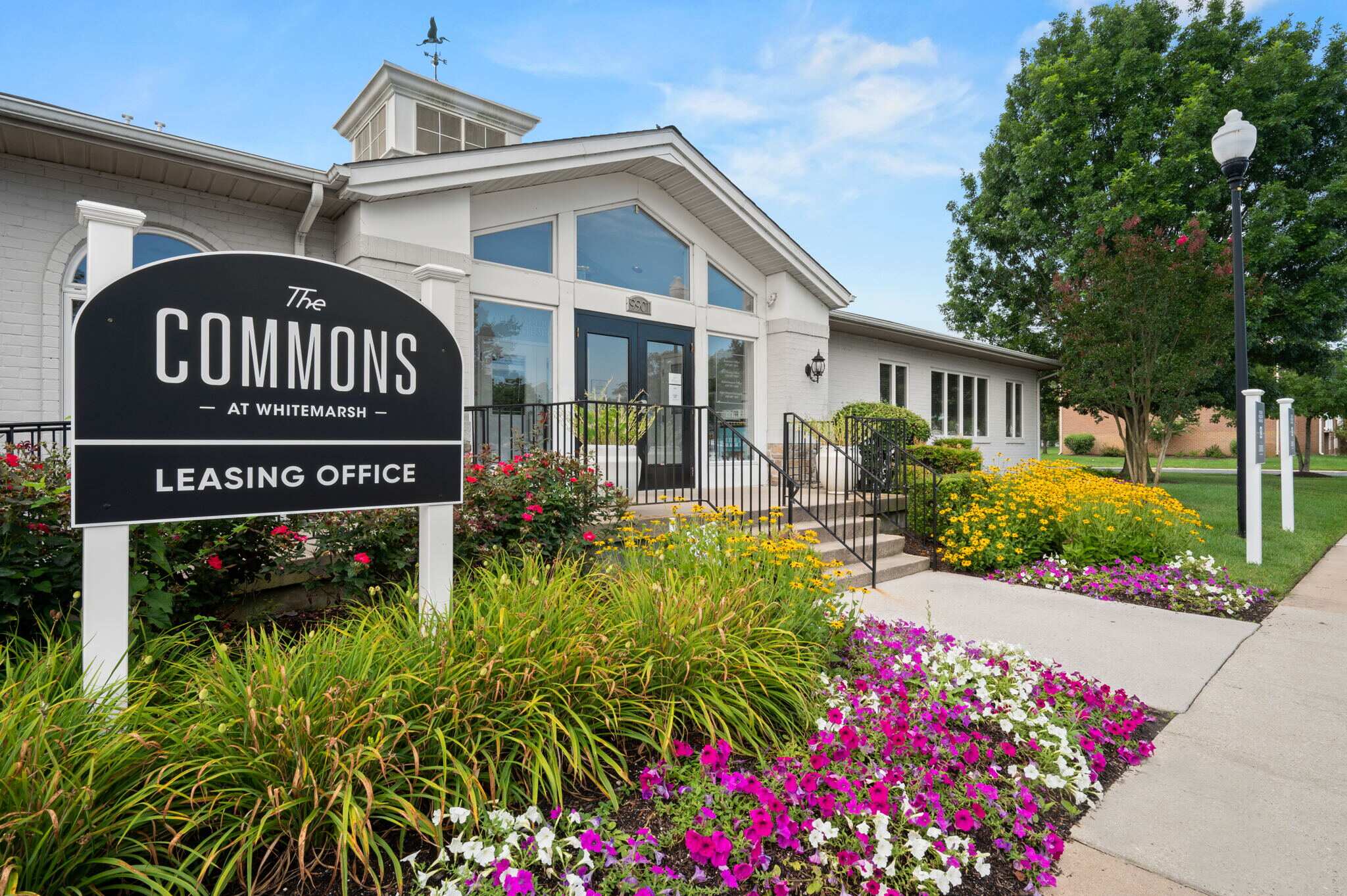 This is the (Commons) life.
Commons at White Marsh: the most desirable apartments for rent in White Marsh, Maryland.
More square footage, more amenities, and know-your-name 5-star service, that's life at the Commons.
Unparalleled service
Life runs smoothly here. Our impeccable service supports you at every turn. Our responsive, skilled, and friendly team is at the ready for you and your family!
5-star amenities
Enjoy a tranquil dip in the pool, lounging on our beautiful sundeck, or a tennis match on our court. Entertain guests at the Commons clubhouse or toss a ball in the play area. Your pets are family, and we are a pet-friendly community!
Fabulous location
Located in Middle River, Maryland, adjacent to Pulaski Highway, we're close to State Route 40 and just minutes from downtown. Take a scenic trail at nearby parks, enjoy the beautiful wooded surroundings, or hop on a Park and Ride bus for a quick and easy commute across Maryland!

Seeking: Apartment for rent in Middle River, MD
Are you looking for the perfect apartment for rent in Middle River, MD, that's pet-friendly, packed with amenities, and located in convenient and beautiful Baltimore County? See how Commons at White Marsh compares to other nearby apartment communities in Middle River, including Windsor House Apartments, Middle River Townhomes, Canterbury Apartments, Townhomes at Rivers Gate, Oak Grove, Seneca Bay, and The Pointe at Manorgreen.
Comparison Chart
All roads lead to Middle River
White Marsh-Middle River is one of Baltimore County's largest and fastest-growing business and residential communities.
Middle River is a coastal community, surrounded by many creeks, rivers and lagoons that flow from the Chesapeake Bay. Besides its beautiful coastal surroundings and serene wooded landscapes, Middle River is conveniently located near major cities and fabulous entertainment and attractions. Just an 11-mile drive to Baltimore, Maryland makes your commute convenient and keeps your housing affordable.
The Middle River population was 33,203 at the 2020 census. The population in Middle River is a little younger than most cities in Maryland, with an average age of under 38. About 58% of Middle River residents are homeowners, and 42% of residents rent, with many apartments, including the Commons, available for rent. Renting is affordable in Middle River, and renters will save around $1,400 compared to the state average.
Get to know the neighborhood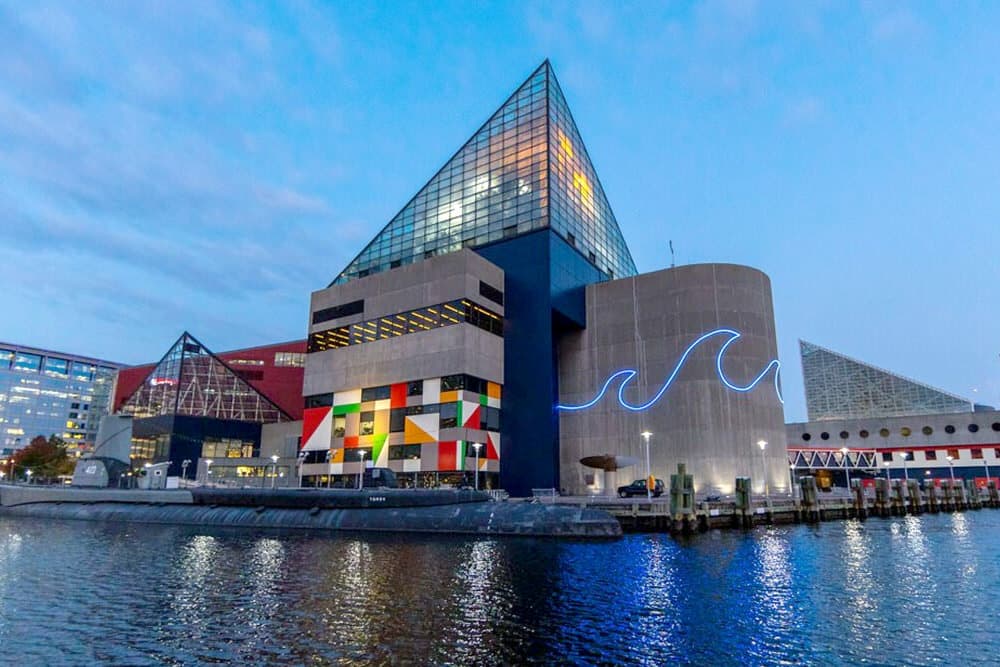 Attractions near Middle River
Take time to visit the National Aquarium, explore Lexington Market, and catch a Ravens game at M&T Bank Stadium. Enjoy local amenities and attractions like the Martin State Airport, Eastern Regional Park, and best of all, Bengies Drive-In Theatre. Not only are drive-in theatres hard to find these days, but they're even more fun now that they're a rare commodity. A community staple for over 60 years, this is an absolute must-visit after you find your perfect apartment rental in Middle River, Maryland. And don't forget about fabulous water sports options nearby!

Local gems near the Commons at White Marsh (a great option if you're looking for White Marsh MD apartments for rent) include Flagship Cinemas Eastpoint, Brunswick Zone Perry Hall Lanes, Indian Rock Park, Sue Creek Park, Lady Frances Crabhouse, The Crazy Tuna Bar & Grille, and River Watch Restaurant & Marina.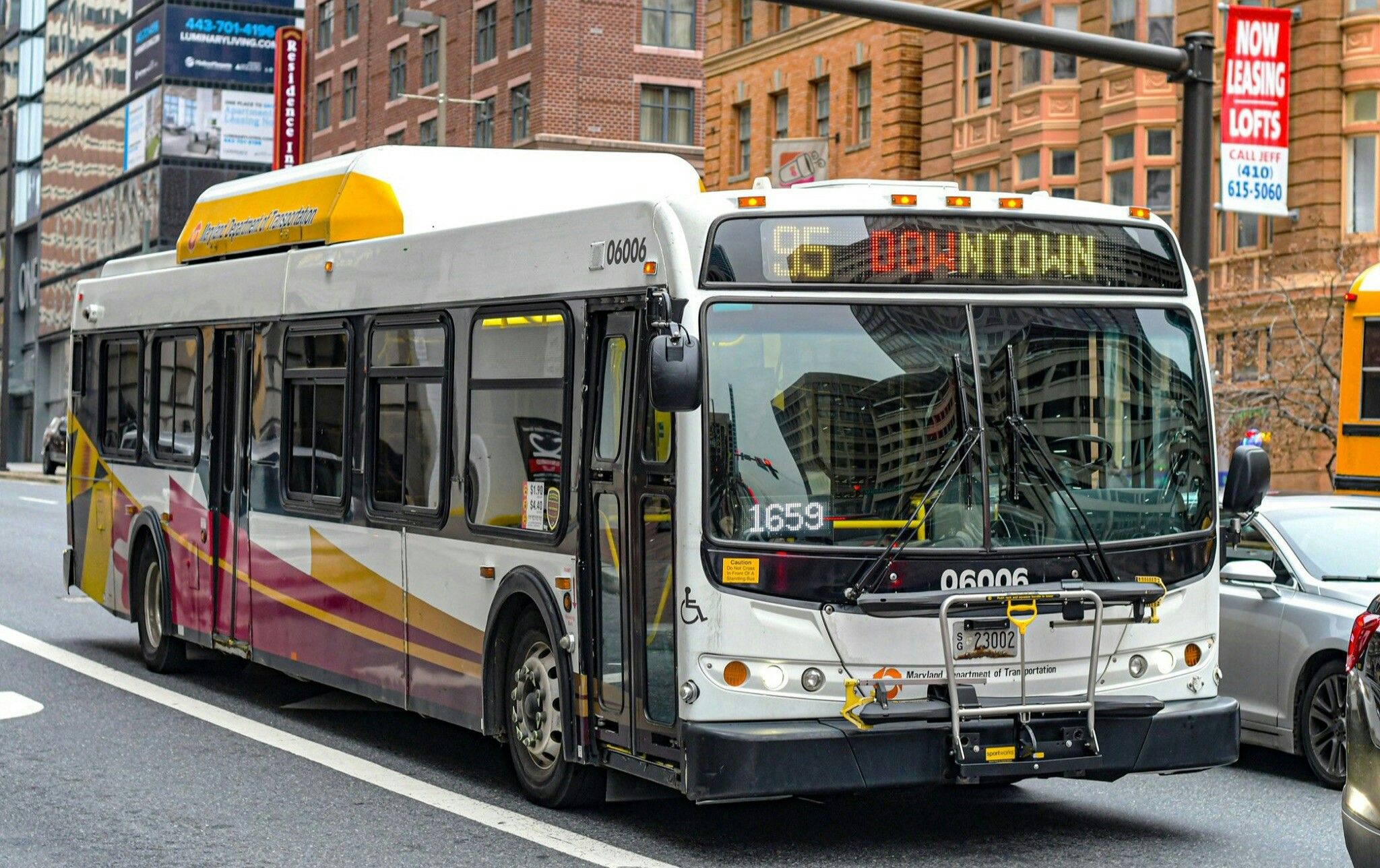 Getting around Middle River
9901 Langs Road, Middle River, MD has a walk score of 23 (most errands require a car) and a transit score of 27 (there are a few nearby public transportation options.) Middle River has an average commute time of about 33 minutes and many residents (45%) commute to work by car.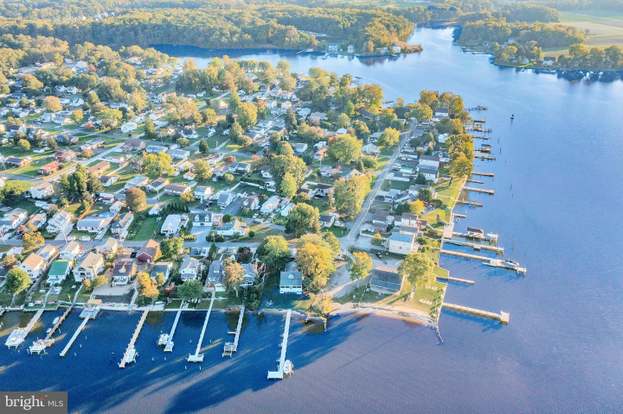 Education and Occupations
The leading industries in Middle River are retail and healthcare, and combined, they make up 17% of the city's workforce. Many residents (8%) work in sales. The city's average income is just about equal to the national average of $73,345. Middle River has a relatively large concentration of residents older than 25 who have an Associate's degree (5%) compared to the Maryland average. Additionally, 8% possess a Bachelor's degree and 4% have a Master's degree or Doctorate.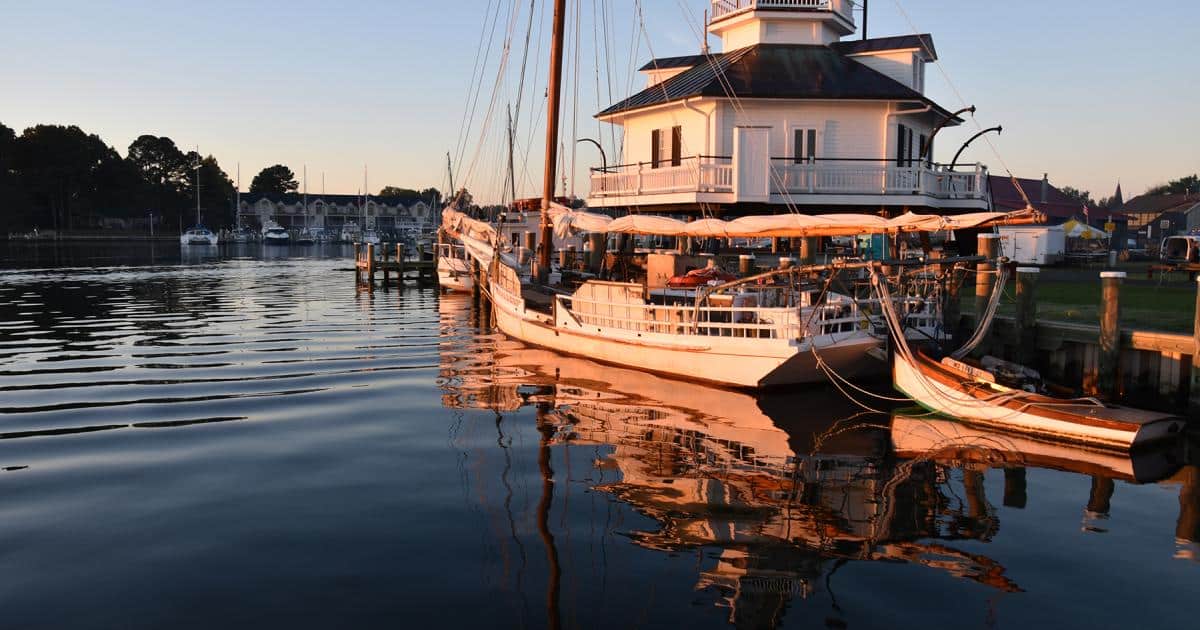 Middle River History
With 214 miles along the Chesapeake Bay, Middle River is a beautiful place with a rich history. Along with its nearby sister community, Essex, Middle River was founded by the Taylor Land Company in 1909, and used by residents of Baltimore for growing gardens because land was cheap.
Middle River FAQs
How walkable is Middle River, MD?
Middle River has an average Walk Score of 35 with 25,191 residents. Middle River has minimal public transportation and does not have many bike lanes.
What is the transit score for Middle River, MD?
Middle River is a car-dependent city. Most errands require a car.
What colleges and universities are in Middle River, MD?
If you're a student moving to an apartment in Middle River, you'll have access to CCBC, Johns Hopkins Medicine, and CCBC Dundalk.
Are there pet-friendly apartments in Middle River?
Commons at White Marsh is a pet-friendly apartment building in Middle River, Maryland. We love pets as much as you do – and your pets are part of the family. See our complete pet policy
What cities are near Middle River?
Living in Middle River will give you an easy commute to many desirable cities, including Baltimore, Brooklyn Park, Towson, Riviera Beach, Edgewood, Joppatown, Dundalk, Parkville, Carney, Perry Hall, Overlea, Rosedale, Essex, and Rossville.
What county is Middle River in?
Middle River is in Baltimore County, Maryland.
Where is Middle River, Maryland located?
Middle River is an unincorporated community and census-designated place in Baltimore County, Maryland, United States.
Is Middle River, MD a good place to live?
Baltimore County has an attractive business climate and is a wonderful place to start and grow a business.